Affordable Dumpster Rentals in Philadelphia PA
Dumpster Rentals Montgomery County PA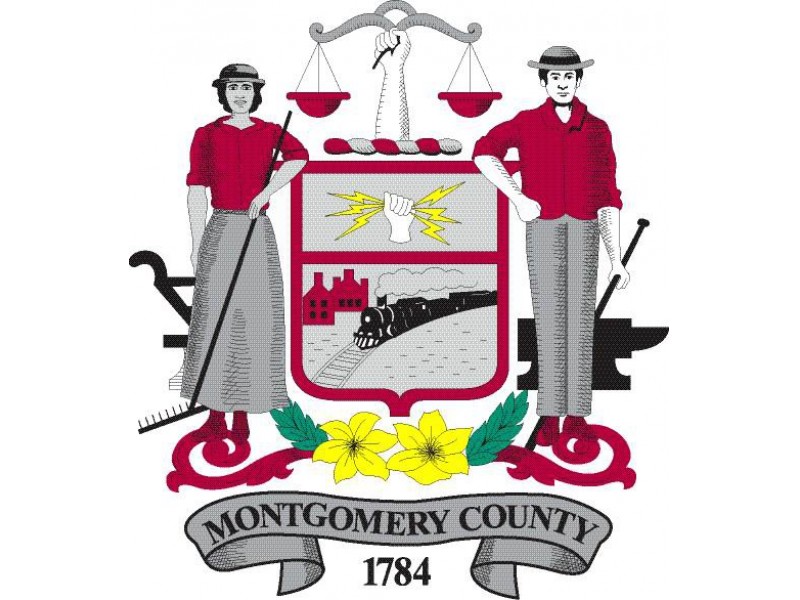 Are you looking for a reliable local company for your Dumpster Rentals needs Montgomery County PA?  Our Montgomery County PA Dumpster Rentals service is the most  affordable dumpster rental service in the Philly area.   At We Got Dumpsters we always deliver great customer service with affordable cost to make sure our customers experience is pleasant. Click on our online ordering link to get the process started in securing your  Dumpster Rental Montgomery County MD. Our selection of dumpster's include 10, 15, 20, and 30-yards dumpsters. We offer a large selection of roll-off containers to satisfy your specific waste management needs. For convenience… we have added online ordering for your Montgomery County PA Dumpster needs.
Are you in need of construction waste removal in Philadelphia PA Areas? Please consider giving We Got Dumpsters a call for your construction waste management in the entire Washington Metro Area.
Please contact us at (215) 909-5021 to speak with a customer service team
Montgomery County PA Links:
Dumpster Rentals Bucks County PA
At We Got Dumpster we proudly servicing Bucks County. We strive to make the customer believe there is no better option for Bucks County dumpster rentals. We are a reliable Roll-Off Dumpster company that stresses exceptional client satisfaction. You can trust that we will deliver our containers in a timely manner, after you have placed your order online or via a phone call. We deliver a selection of dumpster sizes including 10, 15, 20, and 30 yards. Use our free quote option to get your same day dumpster estimate.
Please contact us at (215) 909-5021 to speak with a customer service team
Dumpster Rentals Philadelphia County PA
Are you in need of a responsible waste management company for Dumpster Rentals in Philadelphia County, PA? No need to look any further than We Got Dumpsters. We have roll-off dumpster rental in Philadelphia PA County. Our service is reasonable & simple. We have simplified our online ordering process in order to eliminate any stress. Merely just choose from our dumpsters ranging in size from 10-Yard, 15-Yard, 20-Yard & 30 Yards.
Please consider using our quote tool for an estimate. You can place your order online and we will call you to secure payment & finalize. With We Got Dumpsters you can always expect a quick and friendly Dumpster Rentals Service in Philadelphia County PA. We just added Fox Chase Rent A Dumpster to our service area… Please consider securing a Dumpster Rental in Chestnut Hill for your next waste management job.
Please contact us at (215) 909-5021 to speak with a customer service team
We also service nearby Philadelphia County and Montgomery County.
Dumpster Rentals Delaware County PA
If you are looking for Roll-Off Dumpster Rentals Delaware County PA… We understand you have plenty of options when it comes to securing a Philadelphia dumpster rental. That's why we do our best to keep We Got Dumpsters a step ahead the competition. We offer All-Inclusive pricing because we know how customers appreciate affordable dumpster pricing. Use our quote tool to get your own pricing email to you. Or you could secure your dumpster rental via We Got Dumpsters online. You can choose from dumpsters 10, 15, 20, and 30-Yards in size. We offer these options so that each customer can find precisely what they need. Call or place your order online today for your Dumpster Rentals Delaware County PA.
Please contact us at (215) 909-5021 to speak with a customer service team
Dumpster Service – Philadelphia PA Metro Area
If you are a business owner… We do have services catered for you: